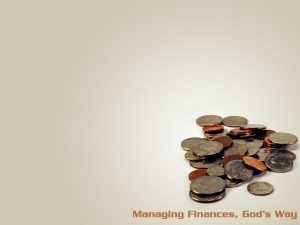 Need help:
1. Making a budget?
2. Managing a budget?
3. Getting out of debt?
4. Saving money?
This group is for you!
Join us for 4 weeks, with option for an additional four weeks if you like!
Group is limited to 12 people!!!!!!!!!!!! 1st come, 1st served!
BEGINS: AUGUST 12, 7:00 p.m.
WHERE: Seth & Mindy's house; 17581 Lebanon, Irvine, 92614
Sign up with Seth.