Living in Irvine, it's sometimes easy to forget that the whole world isn't about minivans and soccer on Saturdays. But we have a global view of the love of Jesus, and we are determined to step out into ALL of God's world.  Here are two of the organizations that we support
At Door of Faith, kids who have no families are cared for, educated and loved. Located in Rosarito, Mexico, this group cares for over 100 kids. That's a lot of diapers and applesauce! We take quarterly day trips to Door of Faith to give donations, prepare lunches, and play like crazy with the kids. This is a great opportunity for families to see what it means to live for God!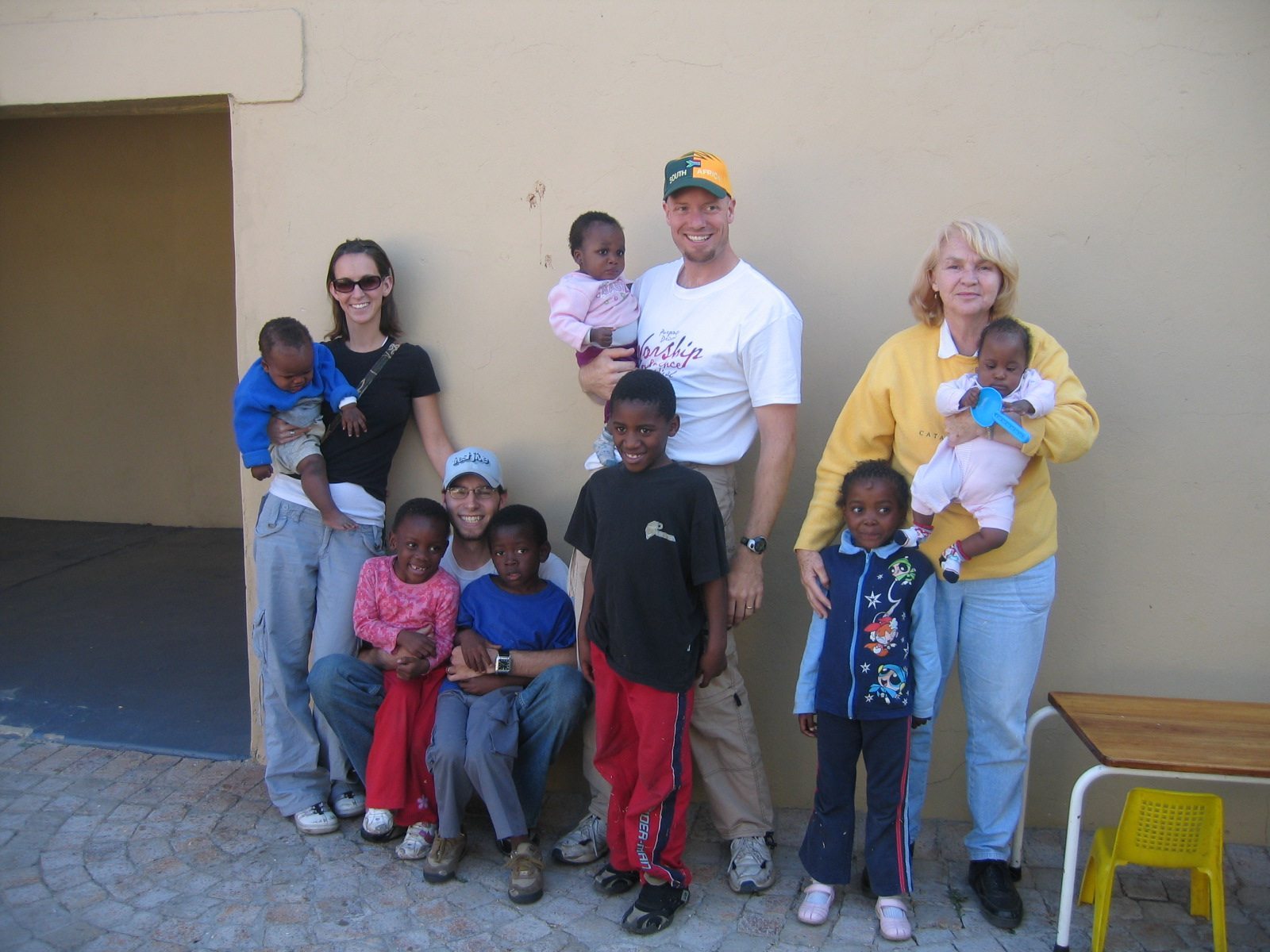 Located in Johannesburg, South Africa, Acres of Love is determined to rescue children infected with or abandoned because of HIV. They provide loving, permanent family homes to these children. These are not orphanages, they are new "forever homes" that will provide medical care, education, structure, and unlimited love to sick and abandoned children. We are thankful that we can be a part of God's plan to help these kids.