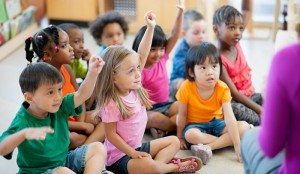 Welcome! Please join us at Pacific Church every Sunday from 9:30 - 11:00 AM.
Infants- 2 yrs. in Room 105
Pre K/K - in Room 102
1st - 5th Grade in Room 101
If you are new please come in 10 minutes early so that we can register your child.
It is our desire for you to feel comfortable knowing that your children are safe and are learning the true word of God to apply to everyday life.
CLICK HERE TO LEARN MORE!
Contact Debra@pacificchurch.com with any questions or for more information.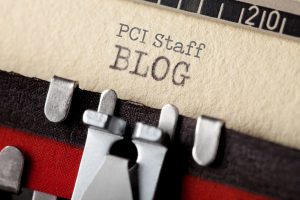 Kids are born for the purpose of loving God and loving people, just like us (adults).   Kids have a purity and clear heart that Jesus sees and He even recommends that our hearts must become like a child to enter into the kingdom of God.   It is us the adults, our culture and media that…